Tomb Raider 1 & UB on Win XP/Vista/7 x86 and 64 bit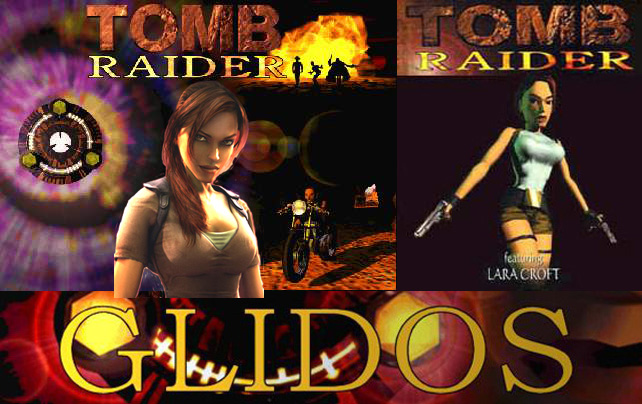 Just new Version 1_53b with FMV Pack.
laraunlimited.com mainly provides walkthroughs for Tomb Raider Series 1-8 & Anniversary. Also, though, it provides technical support for the PC versions, Medias such as sounds and lots of screenshots, cheat codes, trainers, savegames to TR 6, lots of little helpers (programs, tools) and help for the level editor. Here also you find help for running the old Tomb Raider Parts 1-6 on Win 32 and 64bit XP/Vista/7 playable.

For Tomb Raider 1 & UB, we have very detailed instructions on how to play the game with Glidos on modern systems.